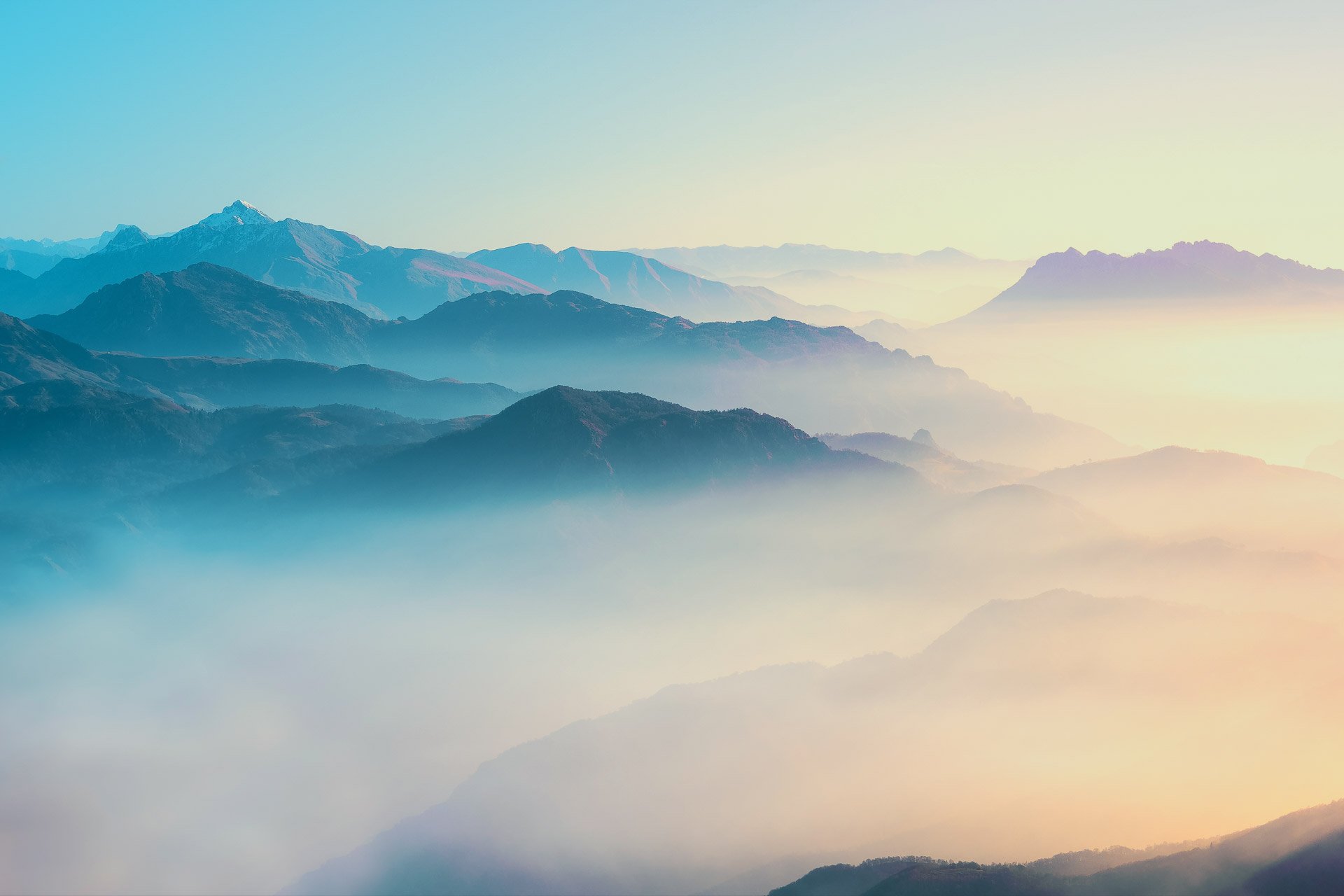 YOUR GOAL
Be seen.|
Our design & marketing solutions
will help you with your project.
PROFESSIONAL, CREATIVE, AND GOAL-ORIENTED
MARKETING & DESIGN SOLUTIONS FOR ALL MEDIUMS
Reaching your marketing goals takes the perseverance of a marathon runner. Short sprints may bring you short-lived attention, but establishing long-term success requires a professional image, target group-oriented advertising, and an advertising strategy tailored for all media.
As an advertising agency, we strive for long-term success through collaboration, expertise, and experience in:
PRODUCTIVITY
As experts, we take care of your marketing so that you can concentrate on the core business of your company.
TIME SAVINGS
As a full-service advertising agency, we offer you all services from a single source. You have a contact person who looks after you from A-Z.
MONEY SAVINGS
Through a holistic advertising strategy with coordinated actions, your budget can be better used and monitored.
PERFORMANCE
Our designers, developers and managers work in a structured and efficient way to implement your advertising strategy.
COMPETENCE
Through our many years of experience and accumulated expertise, we advise you in the classic and new media.
FLEXIBILITY
Short communication channels and our large network of partners allow us to react quickly and flexibly to inquiries.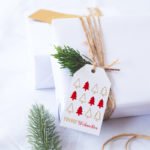 Christmas is coming soon and the big question is: Are you done with your shopping? It does not always have to be the..
Read More →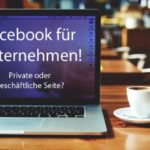 Creating a Facebook page for your business is not hard but, unfortunately, one does require a private profile. So why bother designing two..
Read More →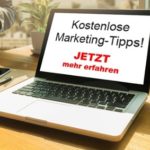 A successful website thrives off its visitor's interactions. But how does one motivate them to sign up for your newsletter, put something in..
Read More →
Excellent partner for my marketing needs. Very personal and professional cooperation and easy communication. AdvantiDesign provides excellent and very professional work in a very punctual manner, assisting the customer by providing tips or by providing reminders such as email reminders for deadlines etc. Highly recommended for those who deal with German and American customers.
- Jessica Dreyer, US Love Wiesbaden
Top advertising agency! Very good communication with the customer, responds very promptly in absolute top quality. Thank you very much!
- Christian Wermke, Ihre-Mittelstandsberater.de
Thank you for the great cooperation in creating the homepage for our meeting and leisure house. It was always promptly responded to our questions, requests and problems. The creative ideas have also inspired us. We look forward to further joint projects.
- Susanne Runge, Tagungs- und Freizeithaus Galappmühle
Let us convince you of our work